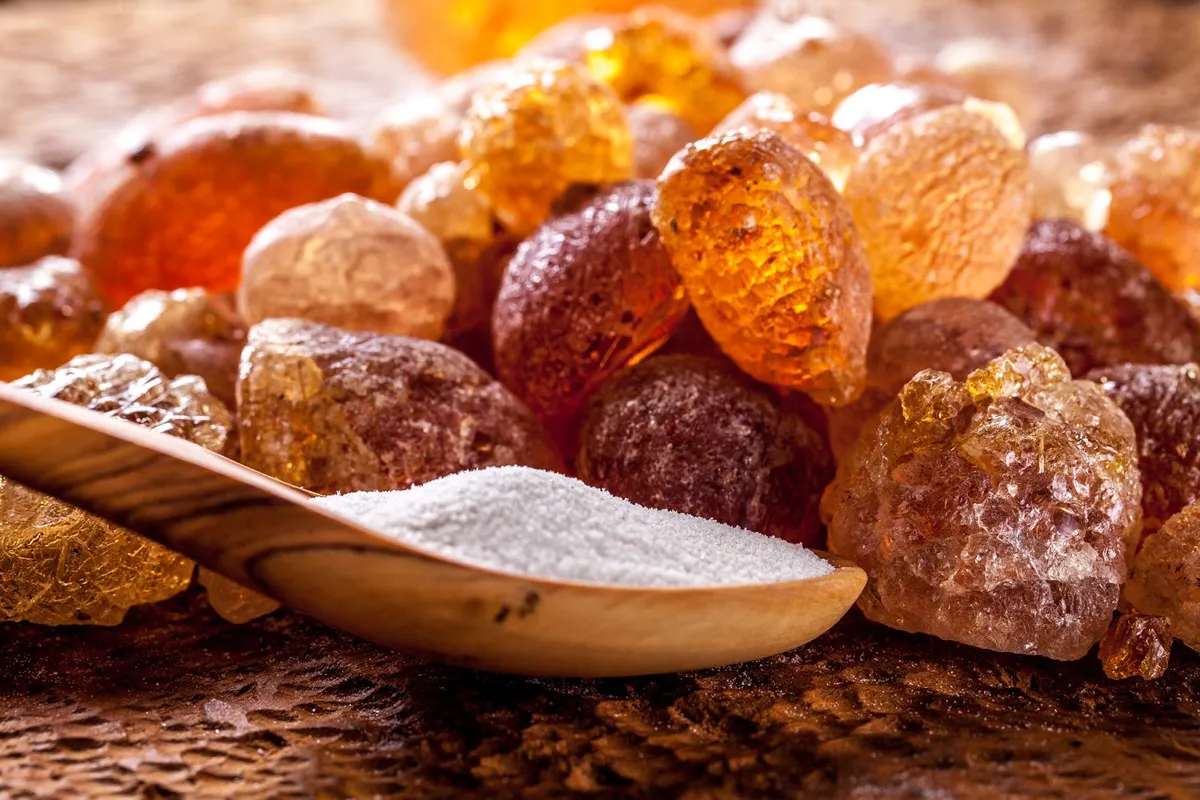 Best source of prebiotic which contain 85% higher in any other food. Al Manna is made from Acacia Senegal Extract and Tayebat is from Acacia Seyal Extract. Both gives different therapeutic effect on human body. Both helps to maintain your gut health and reduce your health complication. Needs consultation? Click below link to direct to our professional.
Lets Talk

SET JAR Al Manna Tayebat Gum Arabic Acacia Powder, 500g
RM 280.00
Add to Cart
Blog Post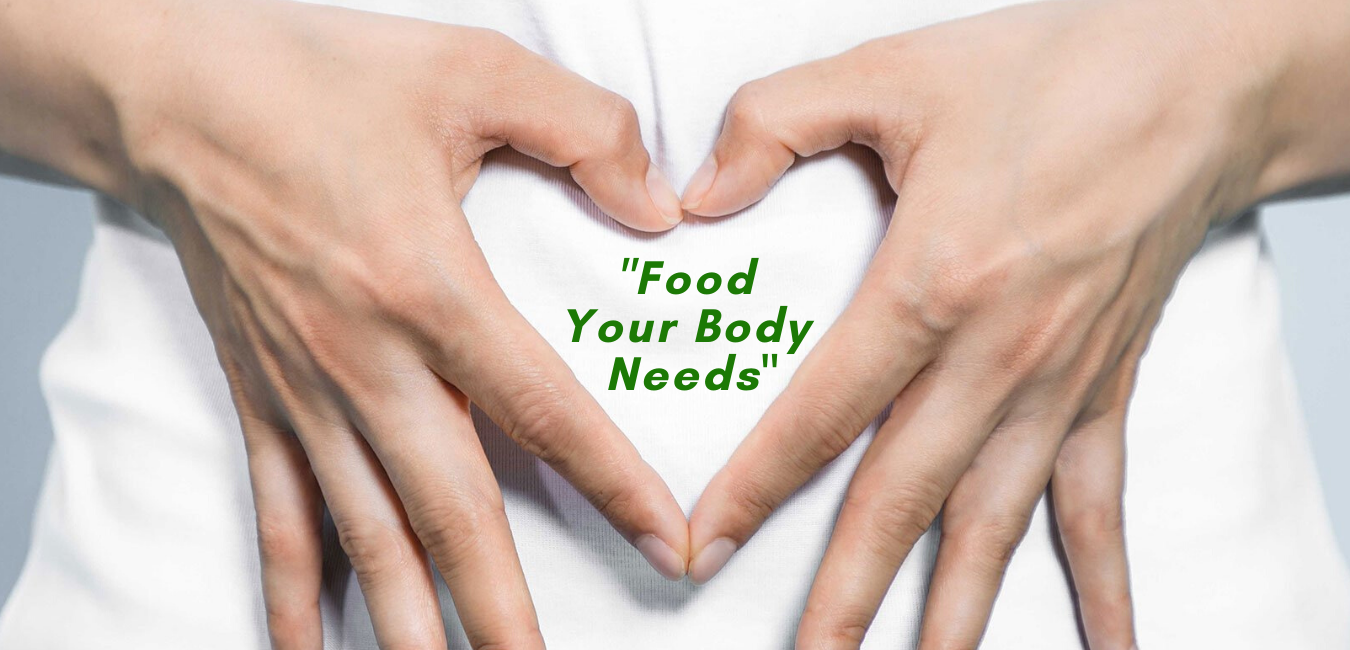 Lebih 70 Barisan pengamal perubatan di MALAYSIA bersetuju gum arabic AL MANNA dan TAYEBAT jenama NATURAL PREBIOTIC adalah antara makanan yang terbaik mengandungi nutrisi yang luar biasa hasil kajian analisa...
Read more
NOTA: untuk keserasian, sila bincang dengan doktor anda terlebih dahulu, jika anda mengambil ubat-ubat hospital. Sumber Article didapati daripada: http://lynnkelly.ml/gum-arabic-ejen-pengurang-uric-acid-dan-menyokong-rawatan-gout/ Siapa Lynn Kelly?
Read more